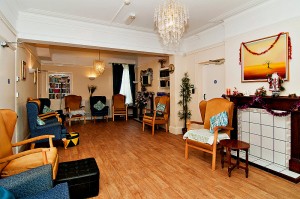 Penny Pot Care Home Clacton, was established in 1950 and provides accommodation in a property refurbished from five adjoining houses. Bedroom accommodation is available on all floors with access to the first floor available by passenger lift or a staircase.
The Company
Our company has an excellent reputation and is noted for its high standards of care and relentless focus on quality. The senior Managers of Integrity Care Services Ltd have extensive experience in the provision and management of residential care service.
Quality Control
Integrity Care Services is registered with the Care Quality Commission for Social Care Inspection, to provide residential care for older people and people
with dementia. The registered manager is available to chat with at any time. A list of current charges for the home may be obtained on request.